How to Perform a Detailed SEO Competitor Analysis?
Did you know that most people only look at the first page of search results? That's a whopping 75%! So, if you want to stand out online, you need to understand what your competitors are doing and how you can do it better.
Learn simple tricks to beat your competition and reach the top of the search results.
Discover how to pick the right words and check out what others are doing. Enhance your website with our guidance to climb higher in the search rankings.
So, let's get started on your journey to mastering SEO and leaving your competitors in the dust!
What is an SEO Competitor Analysis?
Knowing what your competitors are up to online is super important for SEO competitor analysis, which is a big part of digital marketing. Basically, it means looking at what they're doing online to figure out how you can do better. It's like peeking at their secret recipe to success! You don't just skim the surface; you go deep to understand why and how they do things. This deep dive shows you where they're strong and where they're weak, helping you figure out what works and what doesn't. This info becomes your cheat sheet, helping you improve your online strategy.
SEO competitor analysis isn't just about comparing stuff; it's like a magical makeover for your online game. It gives you the power to change, grow, and beat your competitors in the rough online world. With this knowledge, you can confidently navigate the internet, making sure you come out on top.
Why Is SEO Competitor Analysis Important?
The following are the reasons for the importance of SEO Competitor Analysis:
1. To Understand Your Industry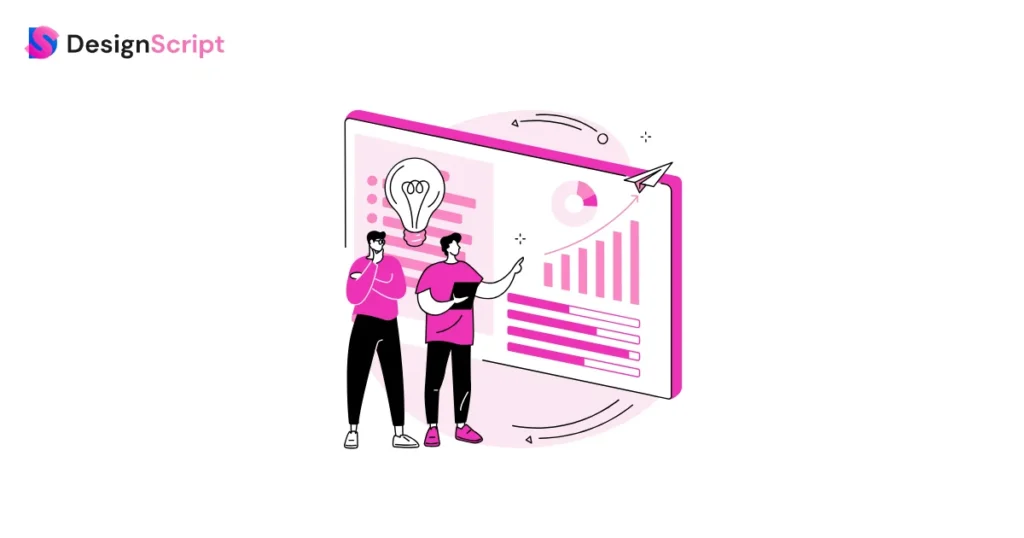 Knowing what your competition is up to online is like having a special tool that lets you peek at what other businesses are doing. It's like having a secret way to see who the big players are, what people like, and where the market is going. By checking out your competition, you can figure out what might change in the market and what customers are interested in. This information is super valuable for businesses. It helps them make their products, services, and marketing better to match what people want. Think of it as a simple map guiding you in the online world, making sure you're always doing the right things to succeed. So, just keep an eye on what others are doing, and you'll always be one step ahead.
2. To Stay Updated With Industry Trends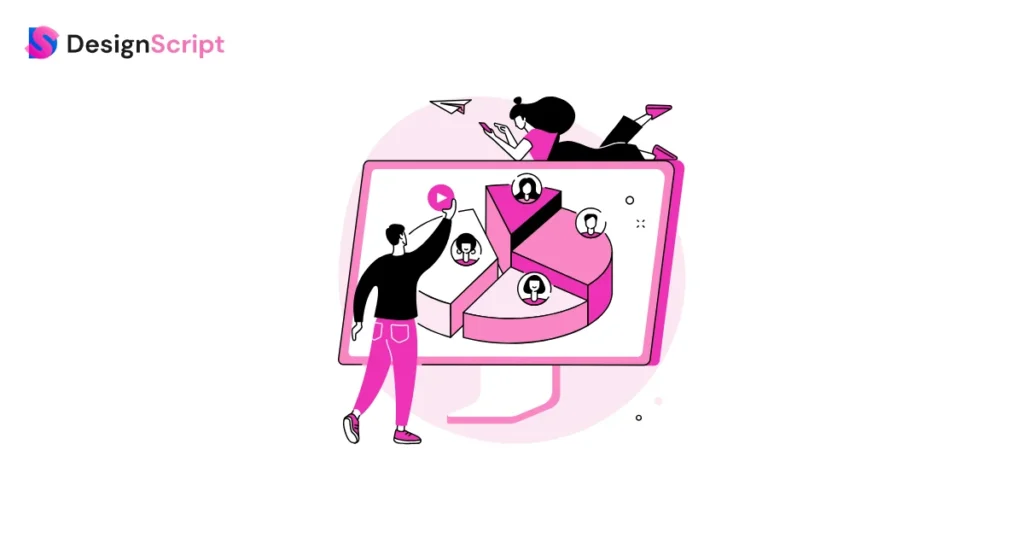 In the digital world, things always change. To stay ahead, you need to keep an eye on what your competitors are doing. This helps you adapt quickly to new tech, changing customer preferences, and cool marketing ideas. Being flexible like this keeps your strategies up-to-date and even ahead of others. Imagine it like being a trendsetter in the online world. When you stay current, people trust your brand more because they see you're aware and responsive to what's happening in the market. It's like always being in the loop and staying one step ahead of the game!
3. To Find New Opportunities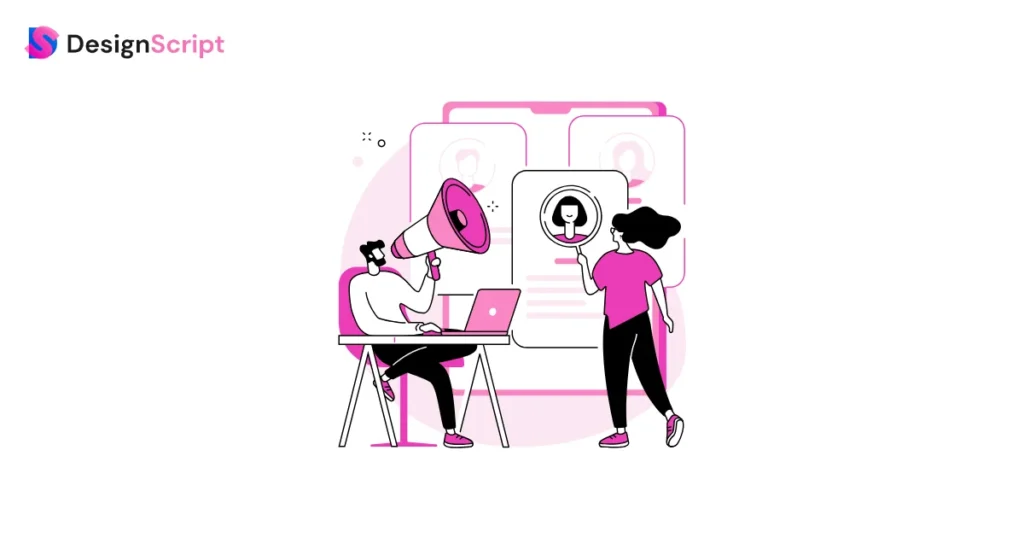 In the big digital world, checking out what your competitors are doing can be really helpful. It's like spying on them to see what's working! With SEO competitor analysis, you can find cool ideas and keywords that others might have missed. This helps you find gaps in the market and come up with new stuff people want. By looking at what your rivals are up to, you can get creative and offer something different. This way, you can get more customers and make more revenue. It's like finding hidden treasures in a treasure hunt, making your business grow even in a rough market!
4. To Improve Your Marketing Campaigns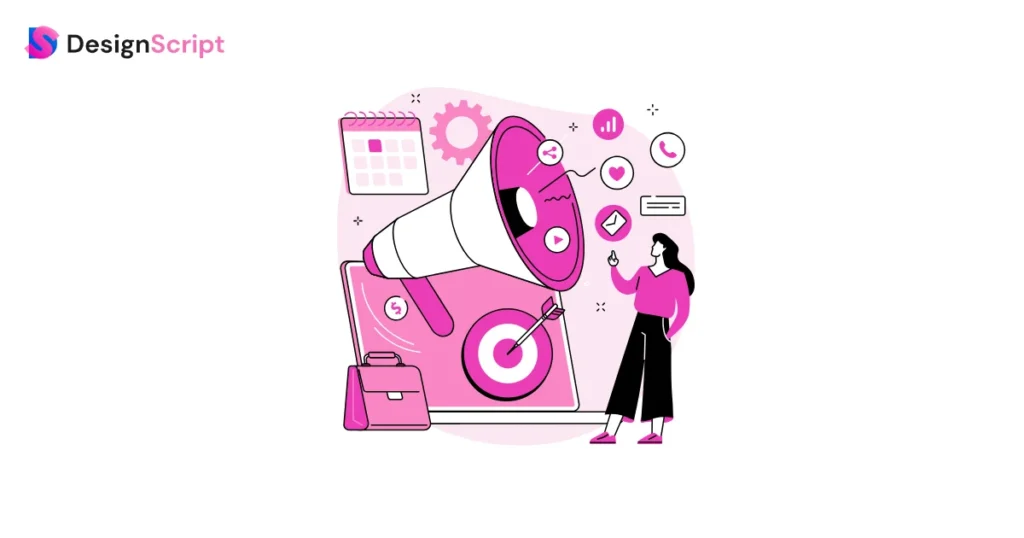 When companies look at what works for their rivals, they figure out the best ways to connect with people. This smart thinking helps them make ads and content that people really like. By avoiding the mistakes others make and copying the good stuff, businesses can create a cool and unforgettable experience for their visitors. It's like using a secret recipe to make their brand stand out, and people will remember them better.
The goal of SEO competitor research is to position firms for long-term growth and significance in their sector by using the techniques of competitors to turn opportunities into successes and weaknesses into strengths.
When Should You Conduct an SEO Competitor Analysis?
In the online world, think of it like sailing a ship – keeping an eye on what your SEO competitors are up to is super important. Imagine it's your ship's GPS, helping you navigate the internet waves. When new stuff shows up online, smart businesses take a peek at what their competition is doing. This allows them to tweak their stuff to match what people like. It's like checking the weather – if there's a big storm coming, you have to adjust your plans.
Do you know how rules can change in games? Well, it's the same with search engines. What worked yesterday might not work tomorrow. By keeping an eye on what others are doing, businesses can stay ahead, adapt, and jump on new opportunities fast. SEO competitor analysis is not just a cool trick; it's something you have to keep doing to remain strong in the always-changing online world.
How to Run an SEO Competitive Analysis?
Following are the actionable tips for running an SEO Competitive Analysis:
1. Identify Your Competitors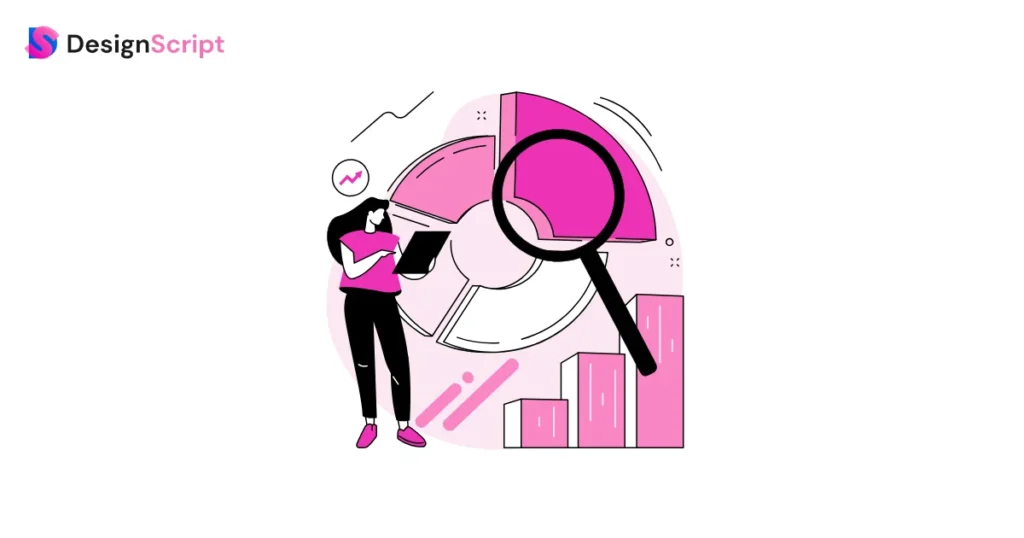 As you already read above, when you want to improve your website's popularity online, you need to start by looking at what other websites are doing. These websites, your rivals, are the ones that keep popping up when people search for things similar to what you offer. It's a bit like playing chess – you need to know who you're up against. This knowledge helps you plan your moves and react smartly. By understanding your competitors, you can predict what they might do and find ways to do it better. It's the first step in making your website stand out in the online game, so you need to pay attention!
2. Find Keyword Gaps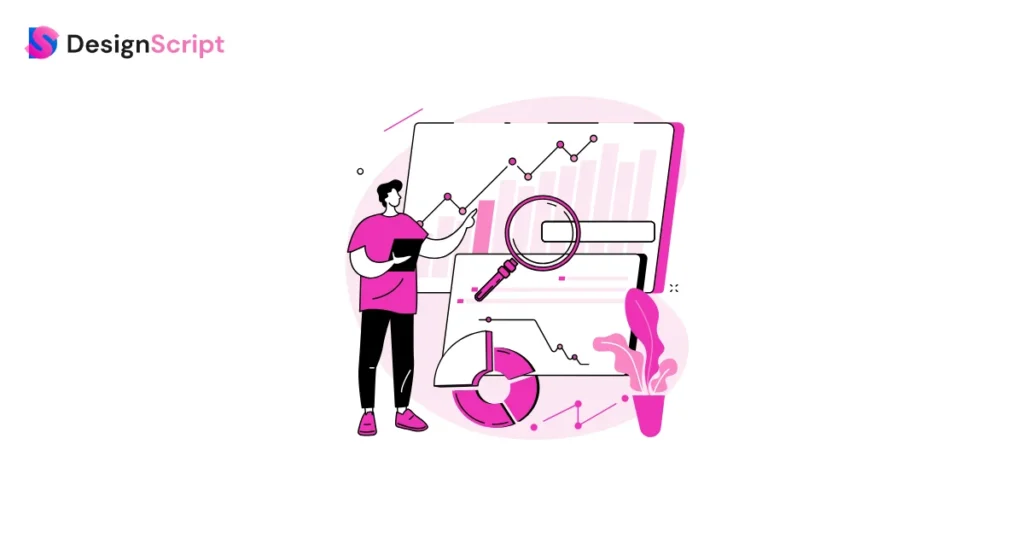 Certain words are like magic keys, helping businesses talk to their customers. Imagine these words as bridges connecting companies with people. But here's the catch: if your competitors are using words that you're not, you're missing out! That's where SEO comes in. By checking what words your rivals use, and you don't, you find the gaps in your strategy. These gaps are chances to improve. You fill these gaps with the right words, making your content a better bridge to more people. It's like finding missing pieces to complete a puzzle – suddenly, your business connects with a much bigger audience!
3. Identify Strengths and Weaknesses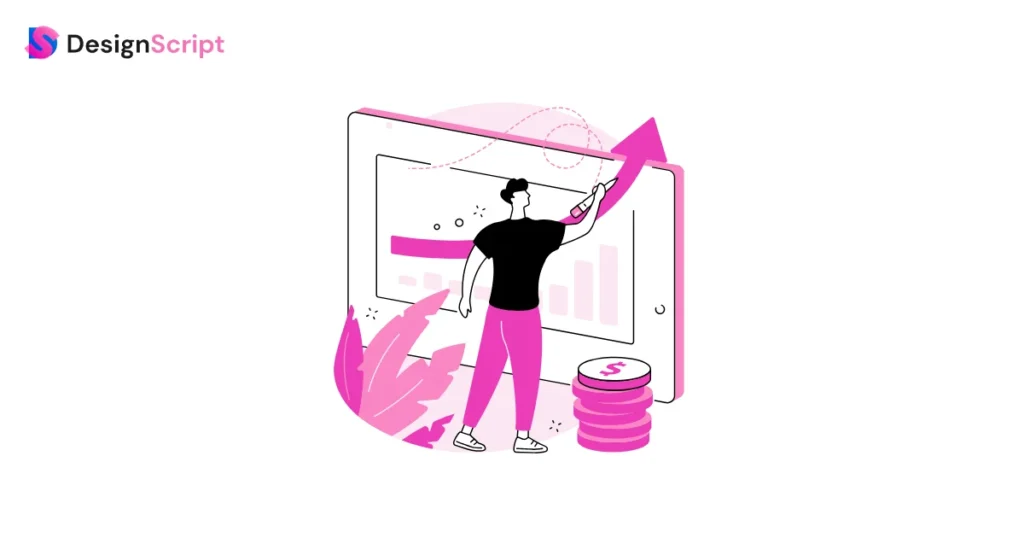 Each of your competitors has unique good and bad points shaping how they appear online. Figuring out these traits helps you see what they're doing right and what needs work. For instance, cool content and great backlinks are strengths, while slow pages or old designs are weaknesses. Think of this info like a guide, showing where your site is strong and where it needs help. By understanding your competitors through SEO tools, you can focus on making your website better. This means fixing issues and boosting what you're already good at, making your site stand out in the online crowd.
4. Analyze on a Page-by-Page Basis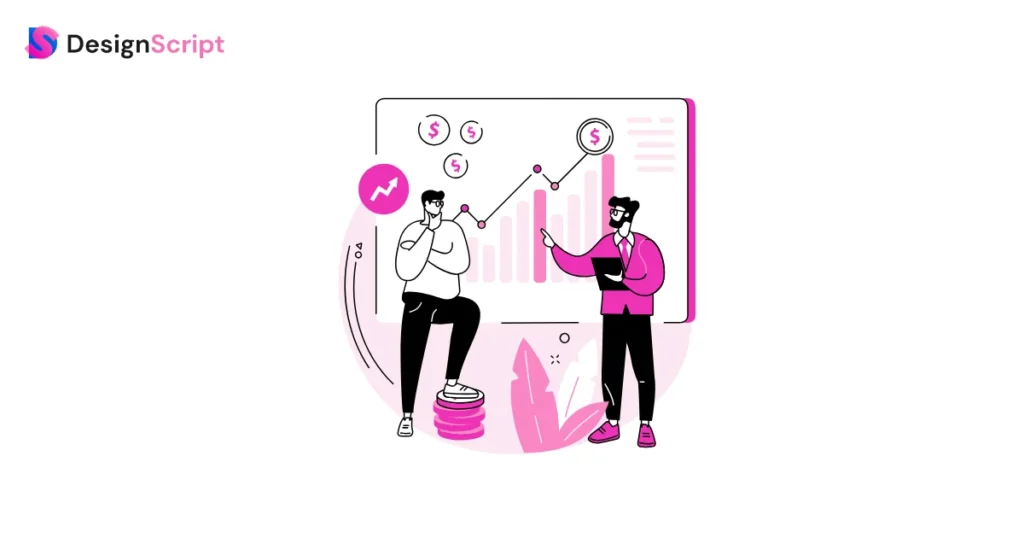 In the world of websites, understanding your competition is key. Are those other sites similar to yours? Well, they have some pages that really make them shine. These pages are super popular, and people love visiting them. By checking out what makes these pages great, you can learn a lot. It could be their convincing words, their easy layout, or how they ask people to do things. When you figure this out, you can use the same tricks and make your popular pages even better. It's like taking the best ideas from others to make your website awesome!
5. Find Your Competitors' Broken Pages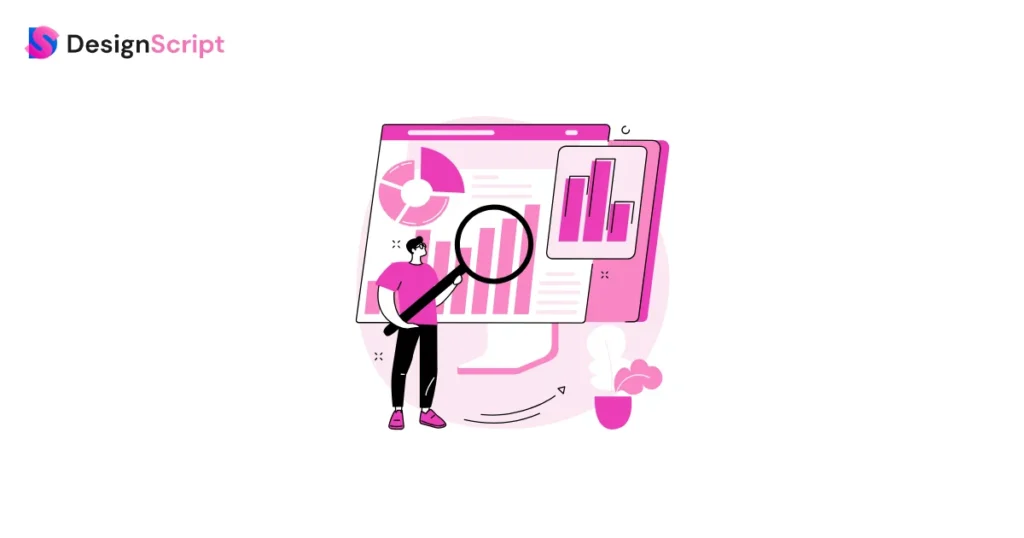 In the online world, broken links are like dead ends on a road trip. When you check your competitors' websites and find these fractured pages, it's a chance for you. You can talk to websites connected to those pages and make your links. Fixing these links is like making the road smoother for people online. It helps them have a better time surfing the web. Plus, it gives us a way to make our online space bigger and better. Fixing these digital connections isn't just good for others; it helps your online presence grow, too!
6. Get Insights from Google SERP Analysis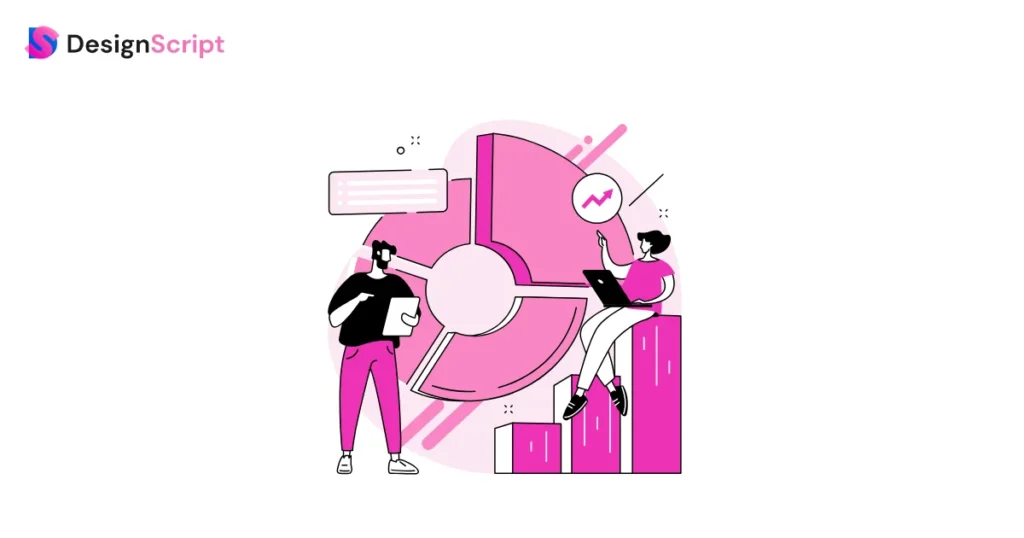 Businesses compete for attention on Google's Search Engine Results Pages (SERPs), which are like digital billboards.
Studying these pages can provide a deeper understanding of Google's priorities for your target keywords. You may create compelling content by mastering the formats, features, and content types that rule SERPs.
This realization serves as the model for online visibility, ensuring that companies match their tactics to Google's preferences.
7. Review Backlinks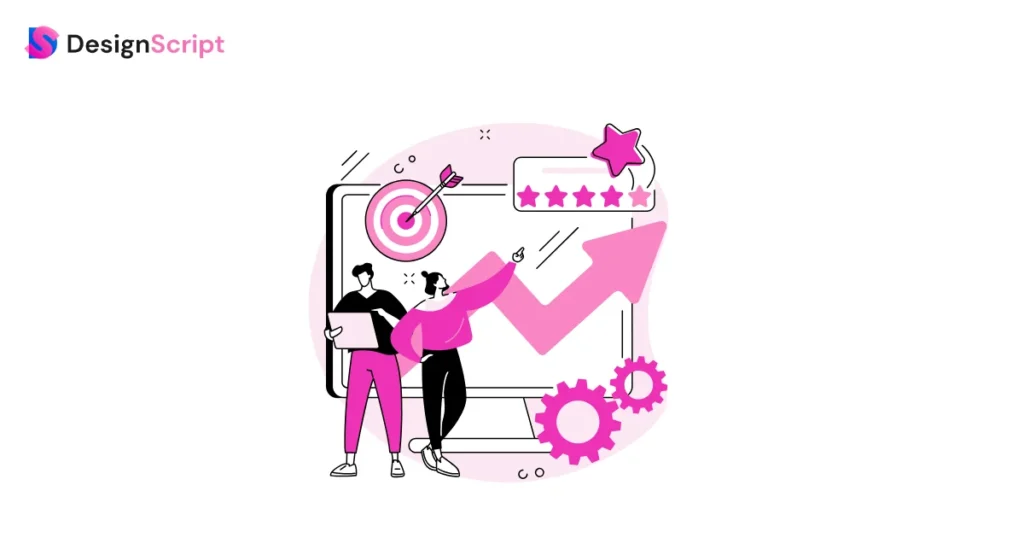 The internet's digital asset, backlinks, is highly effective. The networks that support your competitors' online presence can be discovered by analyzing their backlink profiles. You might find a direction by determining which high-authority websites are linked to them. Increase your authority and trustworthiness by developing plans to gain similar backlinks.
This online networking serves as a catalyst, bringing your company into the mainstream of your industry.
8. Analyze Content Types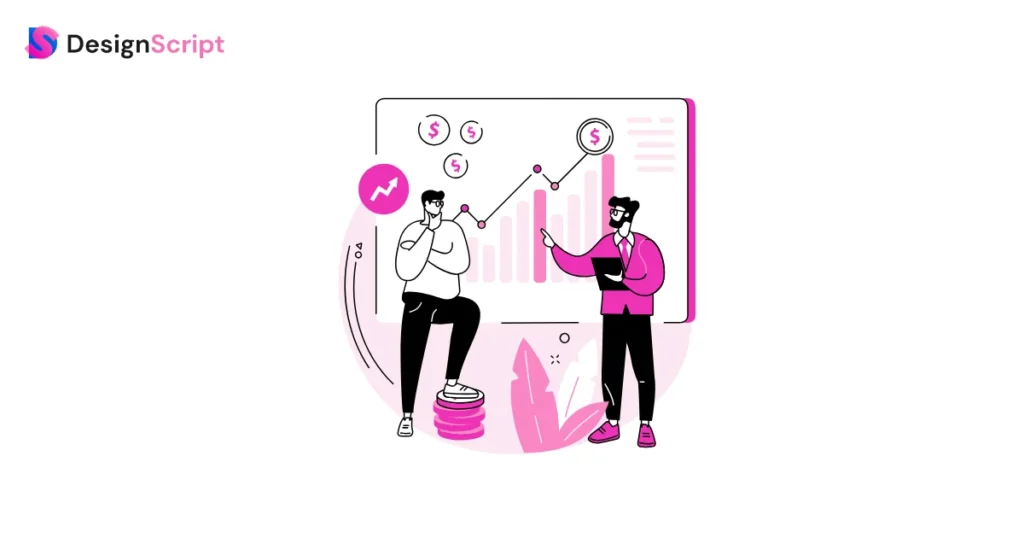 Finding out the content formats your rivals use—whether blog posts, videos, infographics, or podcasts—provides a window into audience preferences.
It becomes crucial to test out various information formats. Businesses usually develop a dynamic online presence by successfully engaging their audience through a variety of content formats.
This variety appeals to many audience subgroups, ensuring a broader reach and higher levels of engagement.
9. Grab Featured Snippets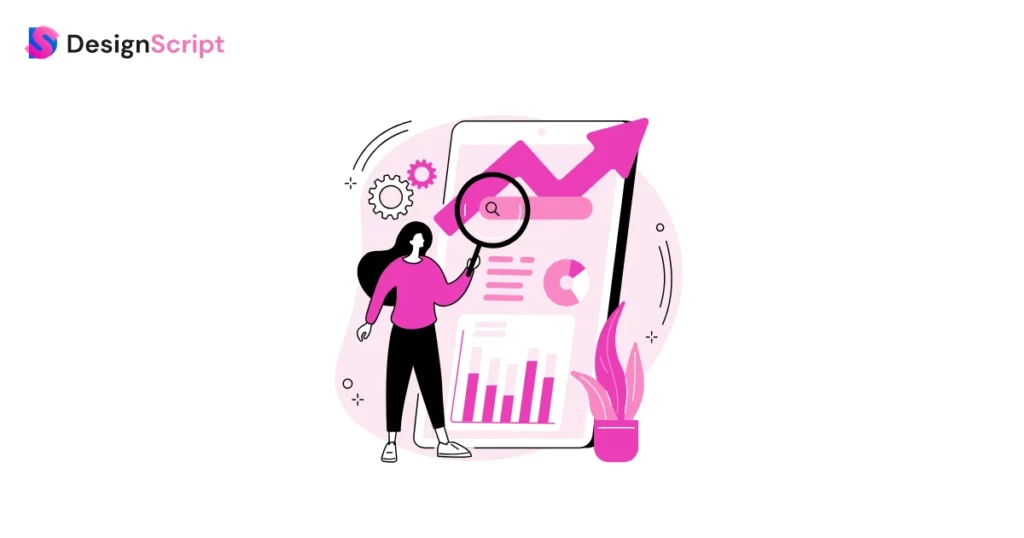 Important online space is represented by featured snippets and the brief responses that you'll find above search results. Finding the keywords for which your rivals have obtained these snippets becomes important.
Your internet visibility will increase if you optimize your content to obtain these helpful and highly noticeable snippets. Featured snippets increase authority while simultaneously boosting organic traffic.
Businesses assert their status as authority sources in their area by creating material that is specifically suited for these snippets.
10. Learn from Your Competitors' PPC Ads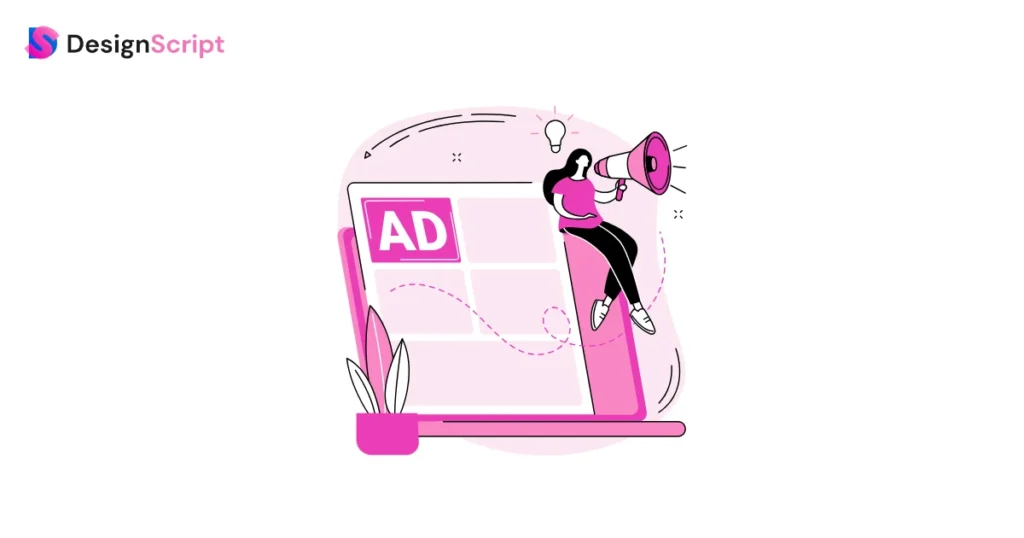 Pay-per-click (PPC) advertisements are sponsored messaging that companies use to target specific audiences and keywords. Understanding the paid strategies of your rivals requires analyzing their PPC advertisements.
Understanding their landing sites, keywords, and ad language might provide insights into their persuasive strategies. Businesses may produce interesting ads that connect with the audience by improving their own PPC campaigns in light of these insights.
This optimization guarantees Maximum Return on Investment (ROI) and higher conversion rates.
What to Do After Major Algorithm Updates?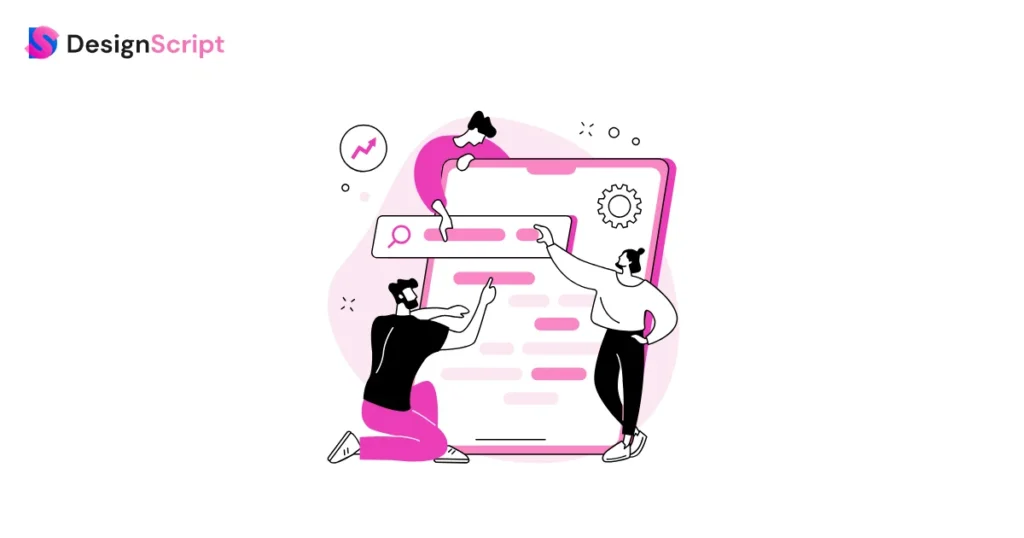 In the world of online marketing, things keep changing, especially how search engines like Google work. Imagine your website as a shop on a busy street. You want lots of people to visit, right? Well, search engines help people find your shop online.
Now, here's the deal: you need to pay attention to your website's traffic (the number of visitors) and where it shows up in search results. If your website suddenly drops in visitors or rankings, it's a signal that something's not right. That's when you need to investigate and find out what's happening, especially in the areas that got hit the hardest.
One super important thing is what your website says and how it looks. Imagine your website's content, like the stuff you put on the shelves in your shop. It should be good, helpful, and interesting. When people like what they see, they stay longer on your site, which is great for you. Also, your website should be easy to use, just like a well-organized store. People should find what they need without any hassle.
Getting links from other trustworthy websites is like making friends with other shops on the street. It makes your shop (website) more popular. But here's the catch: you need to keep up with what search engines like and understand the latest changes. It's like following the street rules. Also, check if your website has any technical issues, like broken links or slow loading. If you fix these problems, your website is less likely to be affected by changes in how search engines work.
So, take your time when there are updates. Think of them as chances to make your shop even better. By keeping an eye on things, figuring out what's wrong, and making changes, you're not just solving problems – you're setting yourself up for long-term success in the competitive digital world.
Master SEO Competitor Research
Knowing what your competitors are up to online can be like having a superpower for your business in the Internet world. Imagine it as having a magical crystal ball that shows you what your rivals are doing online. By checking out their tricks and techniques, you can make your online strategies stronger and more successful.
SEO, which means making your website more visible on search engines like Google, is like a never-ending game. It's all about keeping up with the latest trends and changes in how search engines work. Being flexible and quick to adjust your strategies is super important. It's like being a superhero in the digital world – if you can adapt and stay alert, you'll always stay ahead of the game.
Businesses that can change and adapt fast not only survive but also do really well, even better than their competitors. So, if you want your business to shine online, keep an eye on what others are doing, learn from them, and soon you'll be reaching new heights online. And hey, remember to thank us when you become an internet superstar!
FAQs
Q1: How to Do SEO Competitor Analysis for Free?
A1: Conducting affordable SEO competitive analysis is feasible with free tools like Google Keyword Planner, Analytics, and Search Console. Gather valuable insights, identify profitable keywords, and modify strategies for effective, budget-friendly SEO campaigns.
Q2: What Are the 5 Forces of Competitor Analysis?
A2: Understanding market dynamics, including new competitors, customer power, supplier influence, substitutes, and competitive rivalry, is vital for strategic planning. This knowledge forms the foundation, guiding businesses through market complexities with foresight.
Q3: What Are the Best SEO Competitor Analysis Tools?
A3: Utilize powerful tools like SEMrush, Ahrefs, Moz, and Ubersuggest for detailed competitor analysis, backlink opportunities, on-page optimization, and comprehensive research. These tools empower businesses to make smart choices and stay ahead in the online competition.